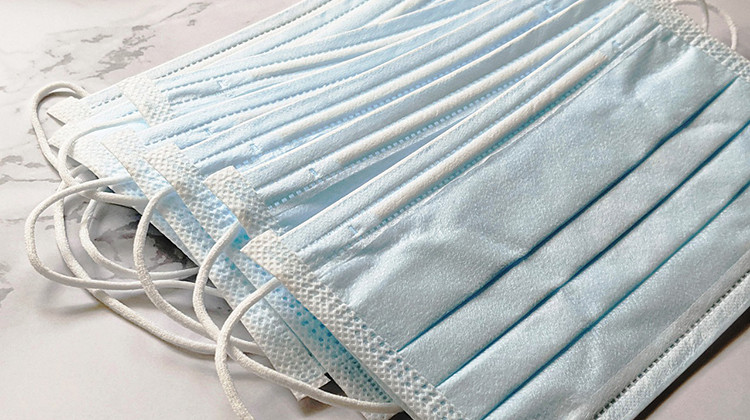 Applications for COVID-19 community grants offered by the city are due this week.
The City of Indianapolis announced the COVID Community Recovery Grants earlier this month. They set aside $1 million for community organizations to address pandemic-amplified disparities.
The Marion County Public Health Department will hold a virtual office hour Thursday to give groups details on how to apply for funds. Projects should identify needs, planned efforts and costs in applications.
Marion County Public Health Department Director Virginia Caine said the online event is open to everyone.
"Where grant applicants can come anytime to ask last-minute questions," Caine said.
The program focuses on ways to improve wellness and recovery. Ideas could include access to mental health, efforts to address vaccine hesitancy, or financial recovery programs.
The application deadline is Friday, April 30. Projects from organizations representing diverse groups will be given priority.
A recording of the virtual grant applicant orientation held earlier this month can be found here.
Award decisions are expected to be announced next month.